Dr. Teena White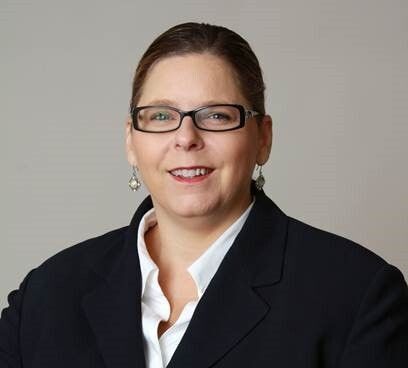 Dr. Teena White has over 33 years of years of dedicated involvement in healthcare and education. She is currently a board member for the Treasure Coast Nurse Practitioner Council, the Martin County Health Care Review Board and the Martin County Health Facilities Authority. She was also a past President of the Martin County Healthy Start. Dr. White is passionate about advocating for children and has been involved with PTA for the past 10 years, currently where she has served as a board member with the Florida PTA Board of Directors for the past four years. She also serves as a board member for the JLFL State Public Affairs Committee where she has served in several different positions including Chair of Human Trafficking.
Dr. White holds a Doctorate in Nursing Practice from the University of Florida and currently serves as a board member for the University of Florida Nursing Alumni Council and serves on the board of the Martin County Gator Club where she is a past President. Go Gators! She is employed as a Professor of Nursing at Indian River State College and also works as a Family Nurse Practitioner serving patient's throughout Martin, St. Lucie, Indian River and Palm Beach Counties.
Awards and recognition include Martin County Healthy Start- Healthy Heart Award (2019), Martin County Soroptimist Club- Woman of Distinction Nominee (2018) and Association of Fundraising Professionals, Treasure Coast Chapter Philanthropy Award for Volunteerism (2016).
Dr. White resides in Martin County with her husband and 15-year-old son, who are avid tennis players, and their rescue dog, Bindy.