Kathleen Burdette, CMA, MBA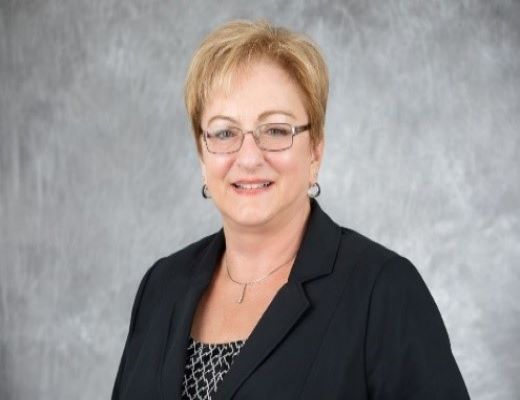 Mrs. Burdette is currently a part-time healthcare consultant with twenty-eight years of experience in healthcare finance and operations. As a healthcare management professional, Kathleen's expertise includes financial management, including all aspects of revenue cycle and expense management, healthcare compliance, managed care contracting, provider and employee compensation, human resources management, strategic planning, and business growth and development.  She has managed large private physician groups and served as the Vice President of Finance for a national physician practice management company.
Mrs. Burdette graduated, Summa Cum Laude, from Oakland University in Rochester Michigan with her MBA and a Concentration in Operations Management.  She is a Certified Management Accountant (CMA). She has received a Certificate of Distinguished Performance from the Institute of Management Accountants. Among the many awards, she has received are Alpha Kappa Scholarship Key, Texas Instruments Scholarship, the Golden Key National Honor Society Scholarship, and American Business Women's Association Scholarship.
Mrs. Burdette recently attained semi-retired status is allowing her to spend summers in Michigan with her husband, where they enjoy boating, camping, and bicycling.  She volunteers in various community organizations and also enjoys spending time with her two adult children, a daughter in Florida and a son in Michigan.
Mrs. Burdette has served as a member of the HCSEF Board of Directors since 2019.